Our Chef-Chairs
Rahman "Rock" Harper is a nationally recognized chef, community activist, educator, healthy food advocate, podcast host, restaurateur and writer.
Born in San Diego, CA, and raised in Alexandria, VA, Rock discovered the culinary arts during his teen years while spending summers in his grandmother's kitchen in Tappahannock, VA, where he learned how to make her angel biscuits and apple butter. Rock took that culinary inspiration and experience to Johnson and Wales University and graduated in 1996. Chef Rock has extensive restaurant experience, most notably serving as the executive chef for B. Smith's in Washington, DC.
Chef Rock gained national recognition when he won Season 3 (2007) of the Fox Reality television cooking show Hell's Kitchen, hosted by the legendary Chef Gordon Ramsay. In 2013, Chef Rock also won an episode of The Food Network's Chef Wanted with Anne Burrell where he was offered the executive chef position of The Precinct steakhouse in Cincinnati, Ohio. He was the first chef in the show's history not to have one plate of food returned to the kitchen by a diner.
In addition to his professional accomplishments, Rock is committed to giving back to his community. From 2008 to 2012, he has served as the national celebrity chef for the March of Dimes and has committed countless hours as a board member, director of kitchen operations and culinary instructor to DC Central Kitchen, an organization committed to ending poverty, homelessness and hunger in the District of Columbia.
Chef Rock serves as Chef-Chair for HeArt & Sole, Central Union Mission's annual fundraiser to aid in their effort to combat homelessness. To add to his community service portfolio, in October 2010 Chef Rock released the well-received 44 Things Parents Should Know about Healthy Cooking for Kids. This book is an insight-filled guide for parents who wish to provide healthy but tasty meals for their children.
In 2016, Chef Rock's formed RockSolid Creative Food Group, LLC, which focuses on innovative, food-based programming for radio and television audiences. He is the host of The Chef Rock Xperiment podcast, and a food-industry after-hours radio show appropriately titled Shift Drink.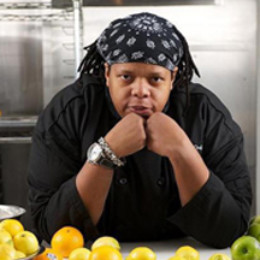 How do you find your voice and express yourself when you are the youngest of seven children? The answer: You take a lifelong passion, and turn it into a sweet, artistic success! Executive Pastry Chef Padua Player, also known as SugaChef, has been praised for his work by Vice President Biden, featured on WE TV's Platinum Weddings and was a competitor on Food Network's Sweet Genius and Holiday Baking Championship.
Chef Padua won the 2013 Capital Food Fight's High Stakes Cake Battle in DC, hosted by Duff Goldman. Following that success, he returned in 2014 and 2015 as a celebrity chef judge and appeared on Cooking Channel's Cake Hunters in 2018. He has his own line of gourmet desserts and has provided his sweet delicacies to countless celebrity clientele.
Chef Padua also lends his time and pastry talents to DC Central Kitchen and Best Buddies International. DC Central Kitchen trains unemployed adults for culinary careers, prepares healthy school meals and rebuilds urban food systems through social enterprise. Best Buddies International is dedicated to establishing a global volunteer movement by creating opportunities for one-to-one friendships and integrating employment and leadership development for people with intellectual and developmental disabilities. He is Chef-Chair and a celebrity judge for Central Union Mission's HeArt & Sole charity event.
Meet the renowned chefs who are dedicating their time and culinary talents to create exotic treats and sweets just to provide #onemillionmeals for hungry and homeless neighbors.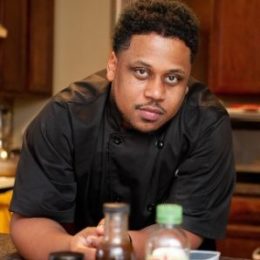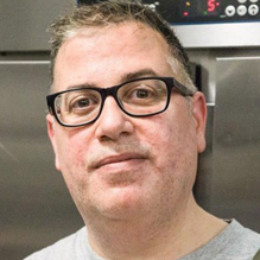 Corporate Chef, International Gourmet Foods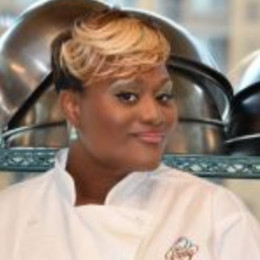 Centrolina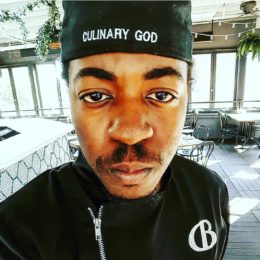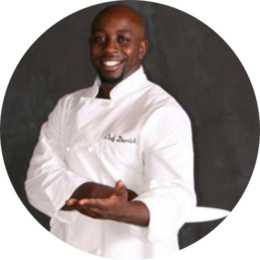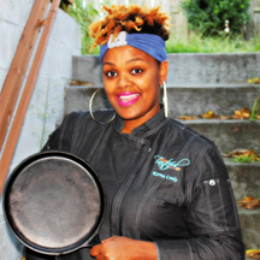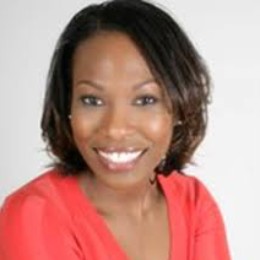 Mission Muffins
Central Union Mission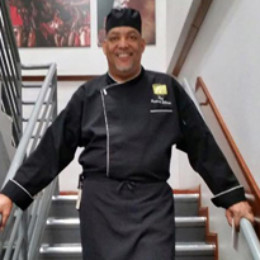 Effie's Caterers and Special Events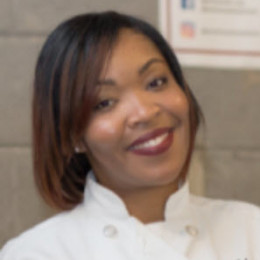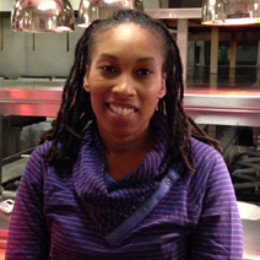 None Sweeter Personal Chef Services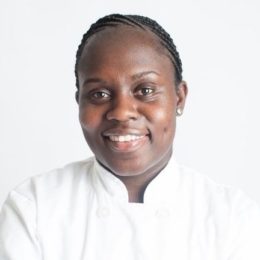 Ama's Catering Experience
Chef Joseph Paire